Regular price
Sale price
$34.99 USD
Unit price
per
Sale
Sold out
Keyboard size: length 370 * width 126 * height 25MM
Mouse size: length 113 * width 59 * height 20MM
Keyboard cable length 1.25 meters
Number of keys: 96 keys on the keyboard, 4 keys on the mouse
Keyboard interface: USB
System requirements: No driver required for Win7 / Win8 / xp

Keyboard mouse color: black white pink blue
material: plastic
Features: 1. Crater structure design: the design of the crater structure, the key cap is more uniformly stressed, which can effectively reduce the chance of misoperation, the key cap rebounds violently, the hand feels more comfortable, and the tapping sound is quieter.
2. The mouse is light and quiet: the design is simple, light and beautiful, and the field of vision is closer.
3. Chocolate keycap design: Unique chocolate keycap design, more comfortable to use, light and comfortable operation, and higher work efficiency.
4. Fast multimedia button: through [Fn] + [F1-F12] key combination, multimedia shortcut keys can make work and entertainment healthier.
5. Plug and play, micro receiver: Micro USB receiver, plug and play, no driver required.
6. Three-speed wireless mouse: 800-1200-1600DPI switching, free switching speed.
7. Comfortable percussion: The ergonomic tilt angle makes the hand relax naturally. When used, the wrist is naturally vertical, thereby reducing the burden on the hand. Anjiang is sensitive and rebounds quickly, suitable for long-term tapping.

8. Buttons do not fade: Adopt advanced ultraviolet technology, do not fade in long-term use.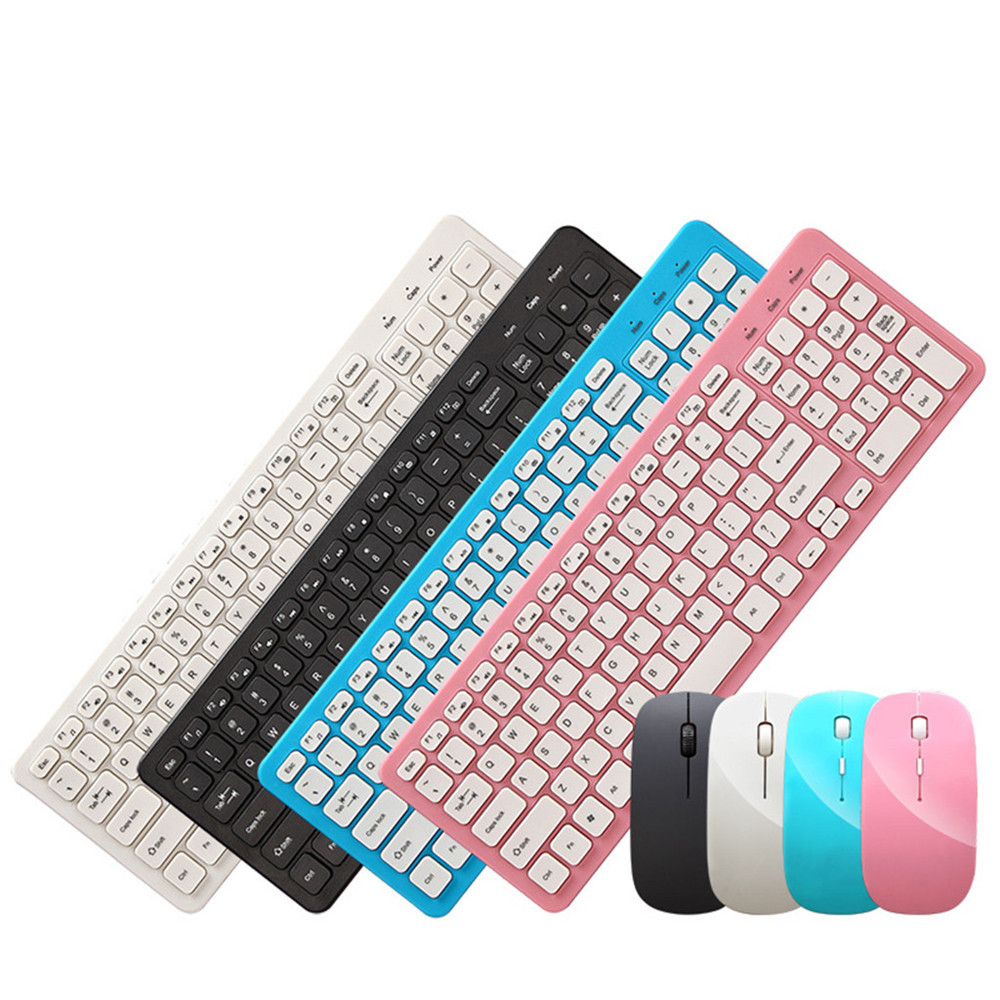 Share
View full details